Life Savings Actions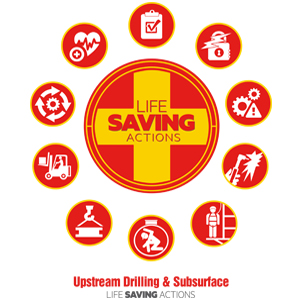 LIFE SAVING ACTIONS MERCHANDISE
Please click on the items below for more details about LSA merchandise.
Carder is a vendor to companies throughout the world in the area of corporate gifts, safety awards, uniforms and signage.
We normally work with Purchase Orders issued by your Procurement Department, Contractor or Buying House.
You may initiate the buying process by selecting items and quantities from the links below and we will send you a formal quotation.
Or you may contact us at team@carderemail.com or call +760 633-0016 PST with your request or questions.